Exocet missile for Mirage 2000 or Rafale
Photos by Panos LIAKIS on 22/08/2015 (page updated at 02/11/2017)
Exocet missile for Rafale M
Important remark for modeler's: The Mirage 2000 pylon and the Rafale M pylon are not the same.
For the Rafale: only the Marine Rafale M has Exocet on the central pylon.
More technical detail about Exocet here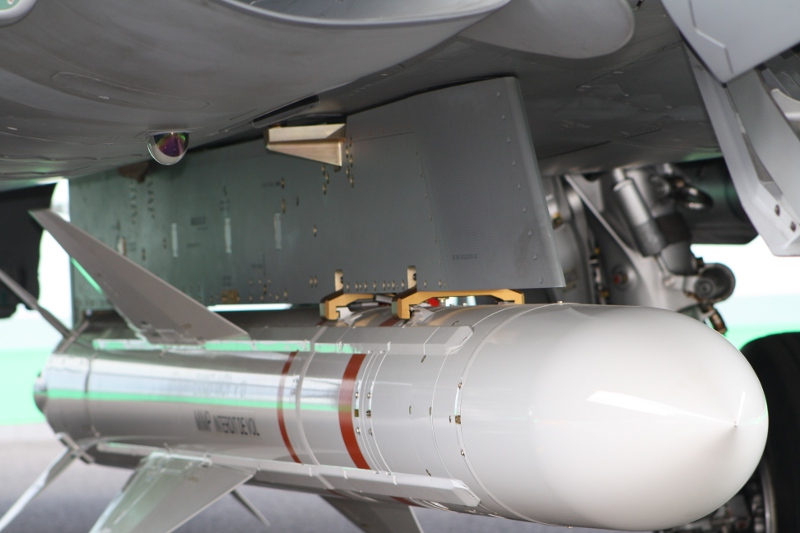 Image Exocet missile for Rafale central pylone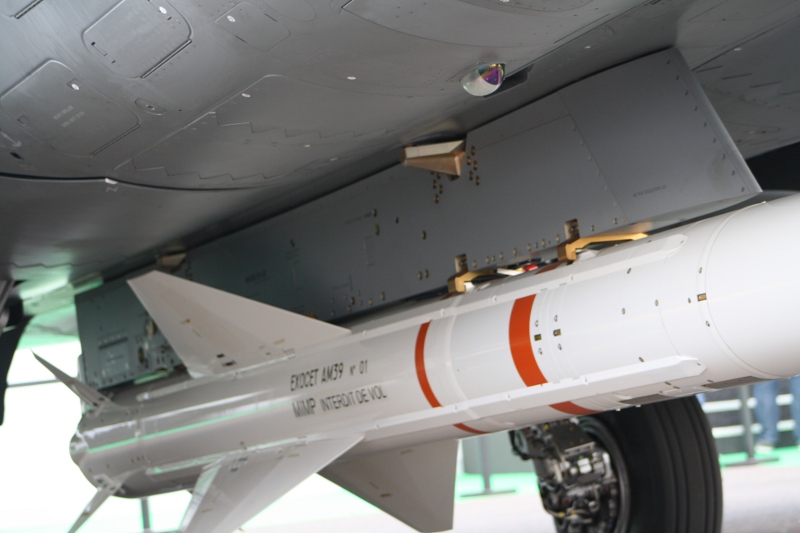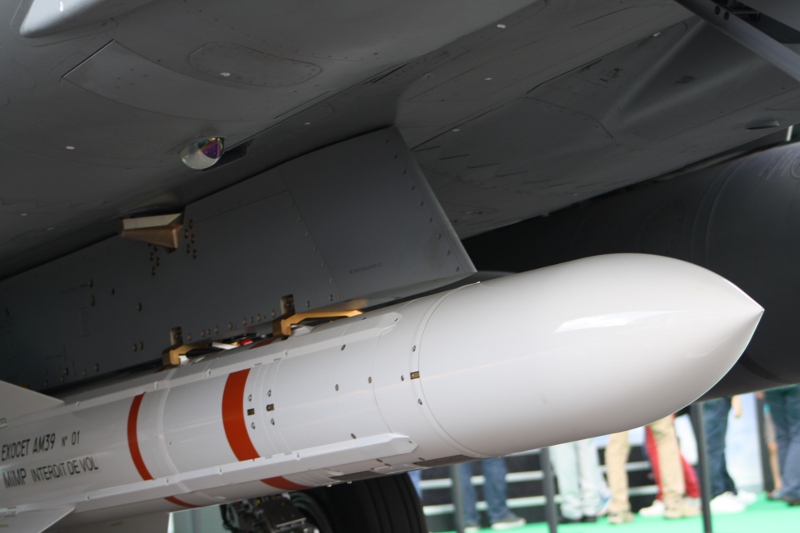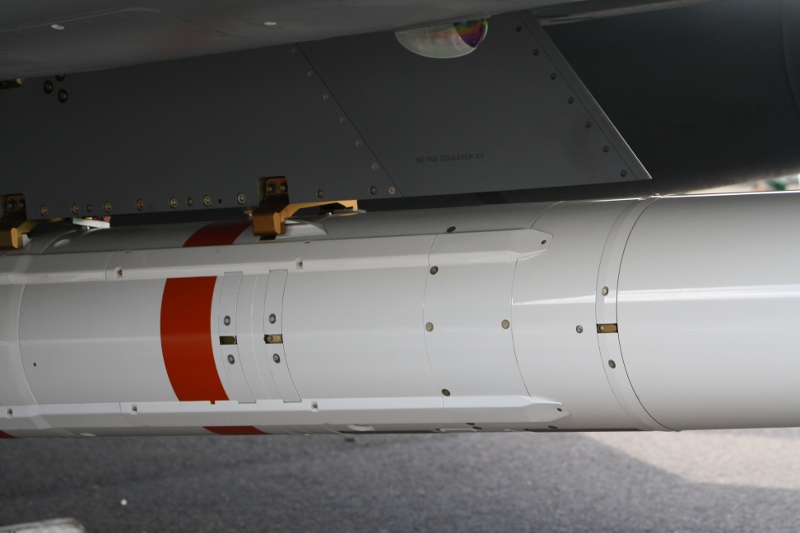 Exocet for Greek Mirage 2000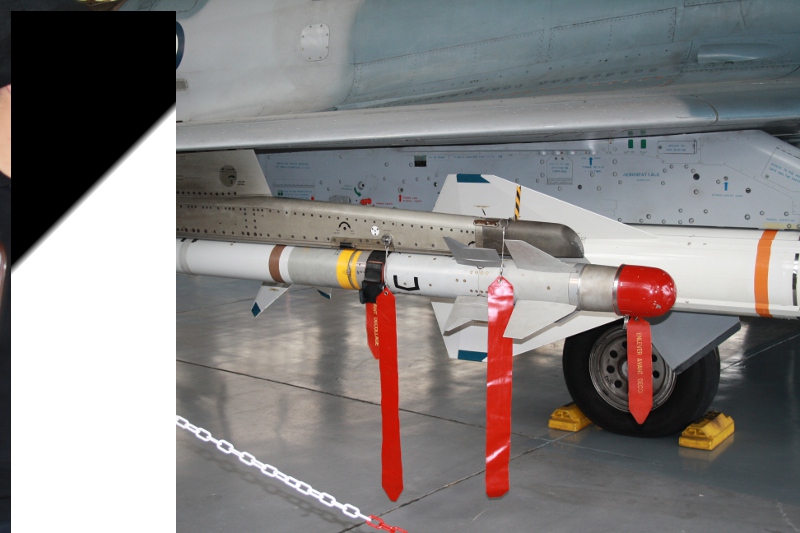 Important remark for modeler's: Only the Greek Mirage 2000 EG (not the -5 version) has Exocet. You can put 2 Exocet's under the wings for an air/sea configuration. The air-air weapon's are Magic2 (not MICA)
In case of building a Mirage 2000 you can find here how to put Exocet in a Greek Mirage 2000.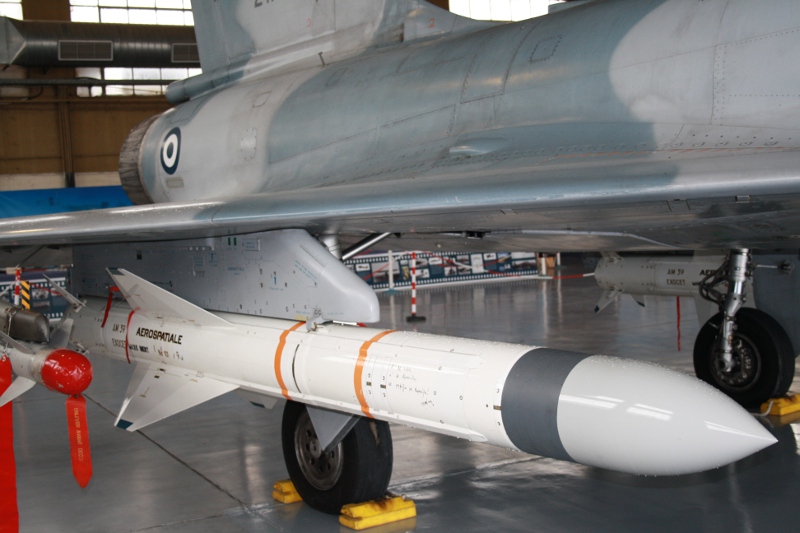 Image Exocet missile for Mirage 2000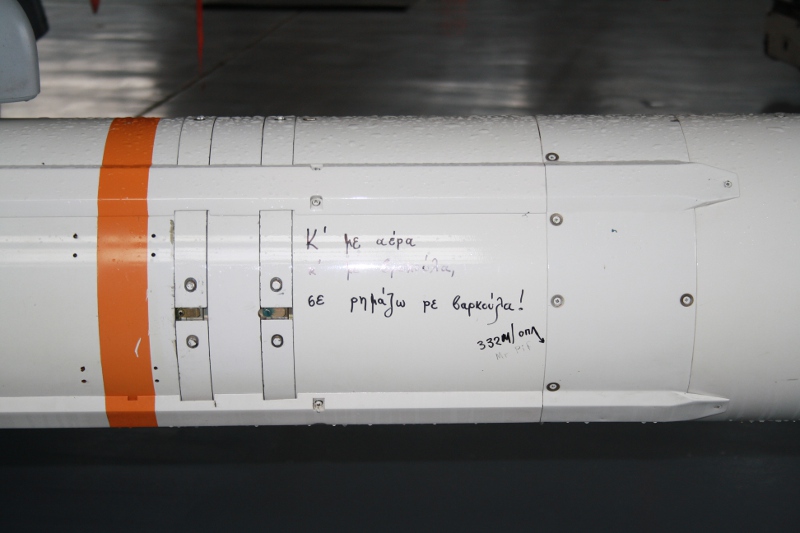 Image detail Exocet missile for Mirage 2000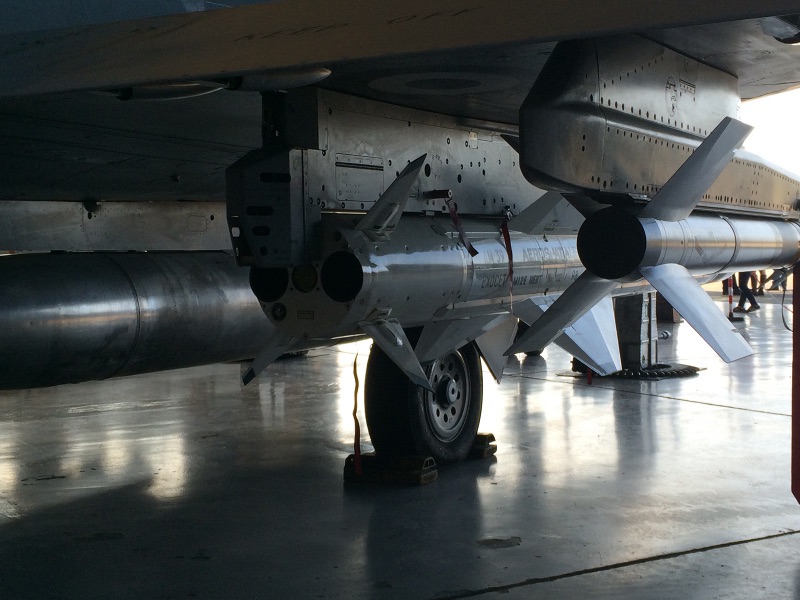 Image from the back Exocet missile for Mirage 2000